Bet you didn't expect this! 2 delta posts in one day! Well, here's a bunch of deltas I've accrued over the months that I never uploaded.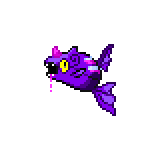 1.) Poison Delta Remoraid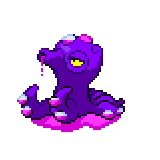 2.) Poison Delta Octillery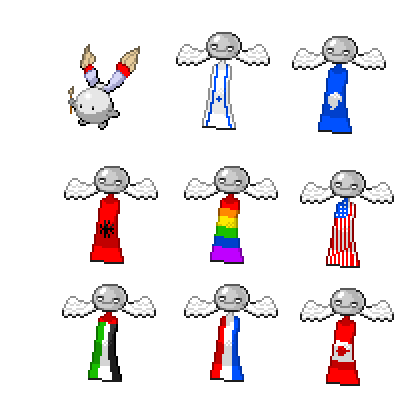 3.) Steel/Grass to Steel/Flying Chingling line.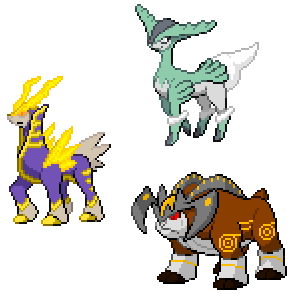 4.) Delta Muskedeers. Flying, Electric, and Ground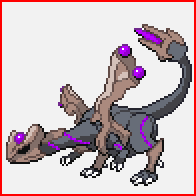 5.) Rock/Poison Kyurem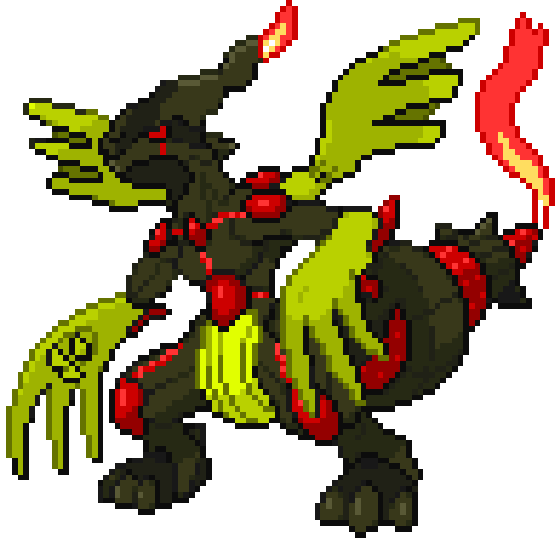 6.) Grass/Fire Zekrom to go with the Kyurem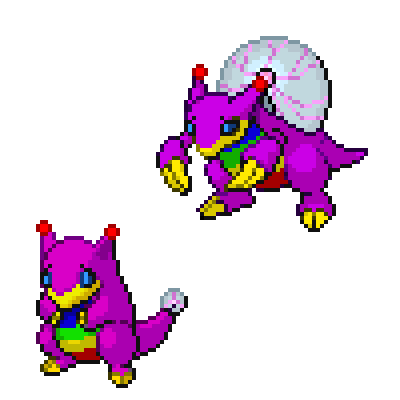 7.) Psychic/Electric Plasma Ball Sandslash line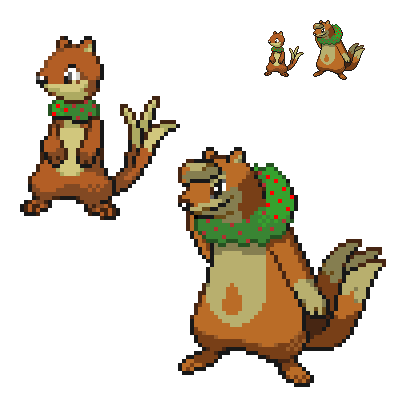 8.) Delta Buizel line. Pure Grass type.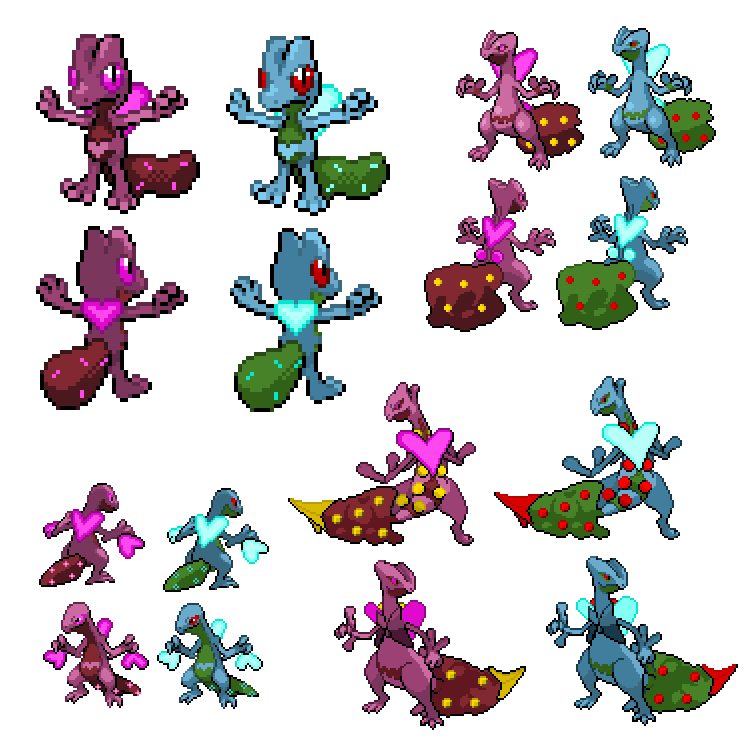 9.) Entire Grass/Fairy Valentine's day themed Sceptile line with Xmas themed Shiny.
And there we go. Yes, I had some of these prepped in case they won the poll (I like having an option that's easy for me). Anyway, Boro Out!