Research TRIP!!! (woo hoo! awesome, I totally want to go on this trip, instead of spending my life playing games)
---
Anyways, we're looking for a special line, that has developed to the ocean, and we're here to find it (I hope, now get off your computer!)
WARNING I am extremely sorry if I made anyone get off their computer
---
Here it is! We found the specimen! Lets keep going! There are female and Male variants of this one!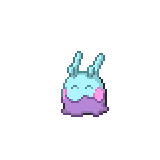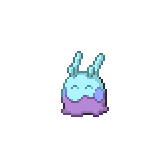 ---
Its getting rainy, PERFECT for the next one we need to find! Speak of the devil and he/she shall come! Just like before Male And Female Varients!

Very interesting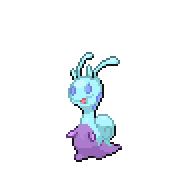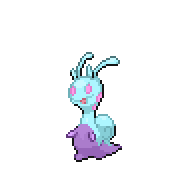 ---
Here's a cave, we can stay here for a while, and look at that! Here it is! The final creature!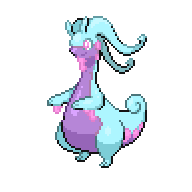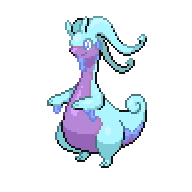 ---
Now aren't you glad I made you get off the computer!
Have a nice day/night! Hope you like them!


(Im a horrible story teller, shhhhhh)